Regular price
Sale price
R 4,499.00
Unit price
per
Sale
Coming Soon Boet!
View full details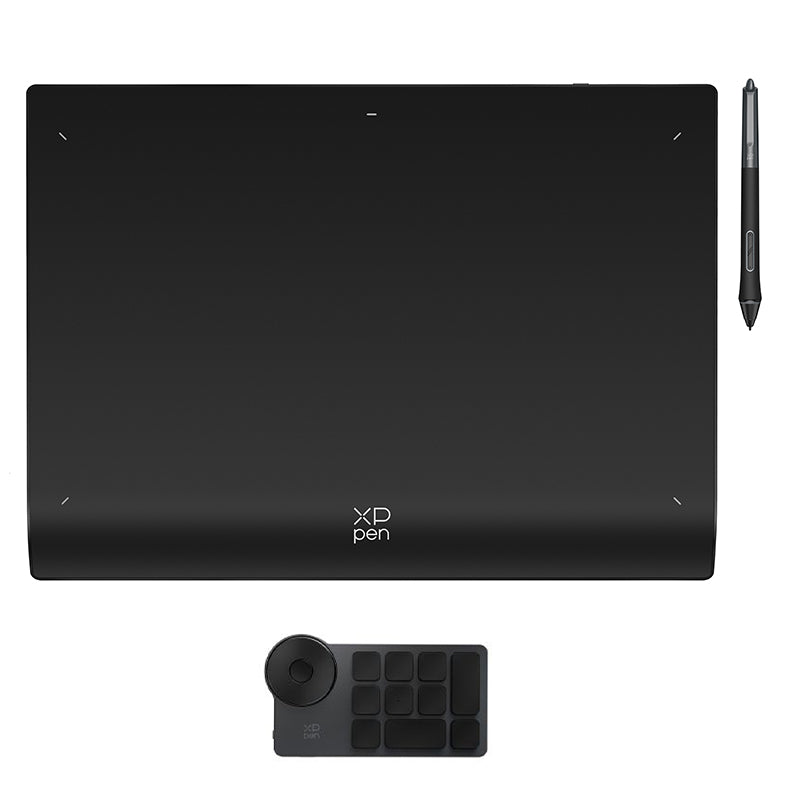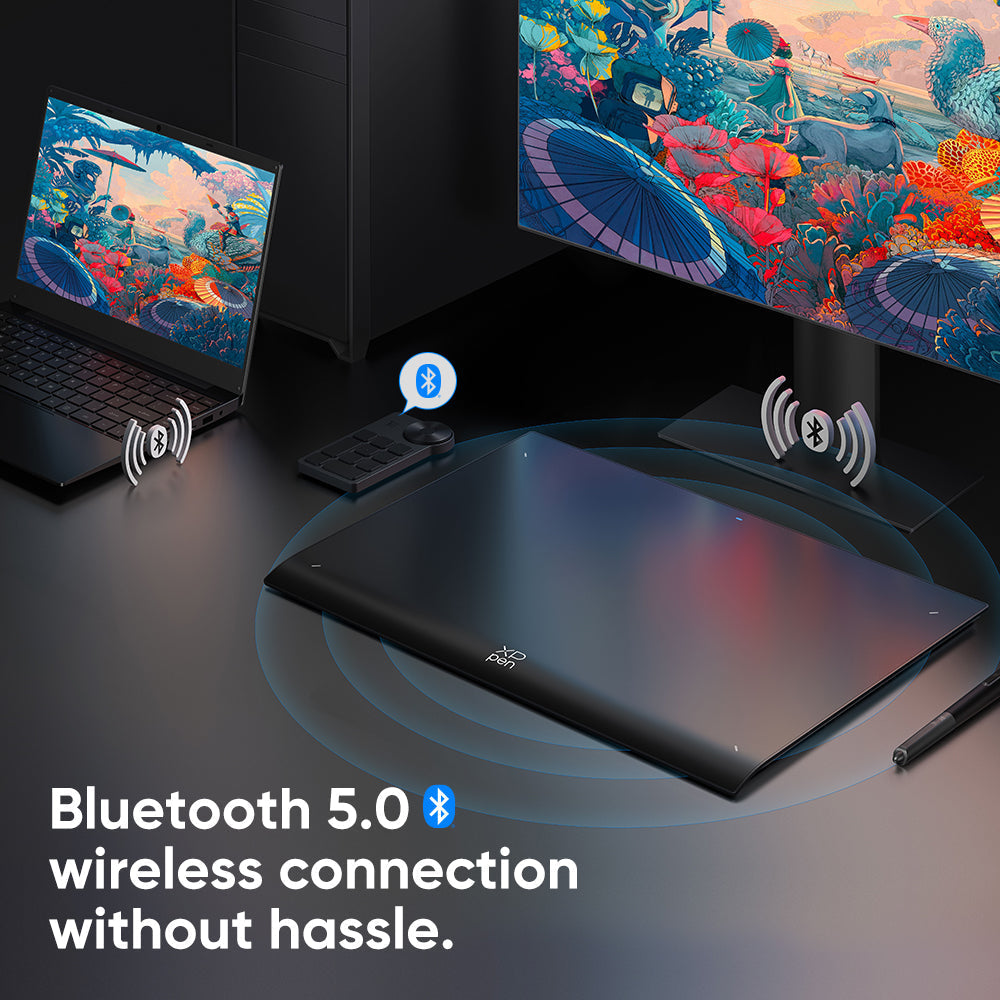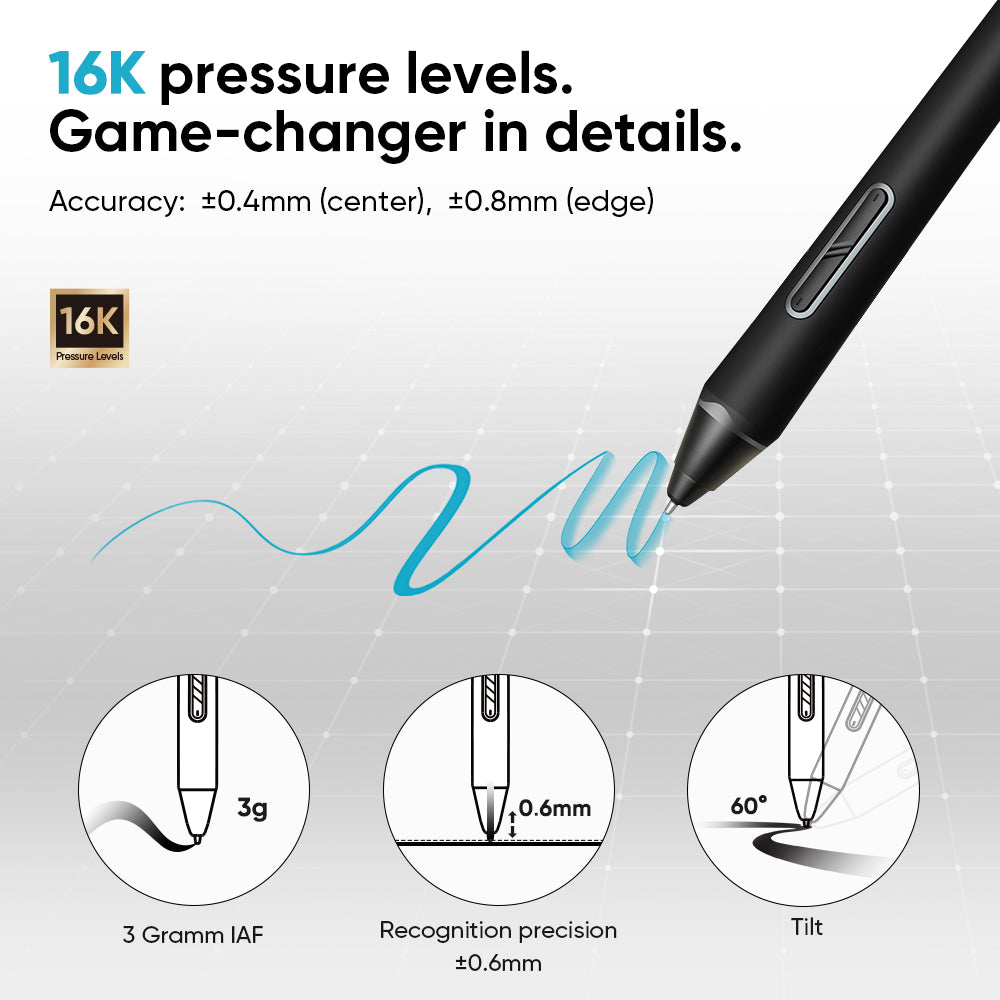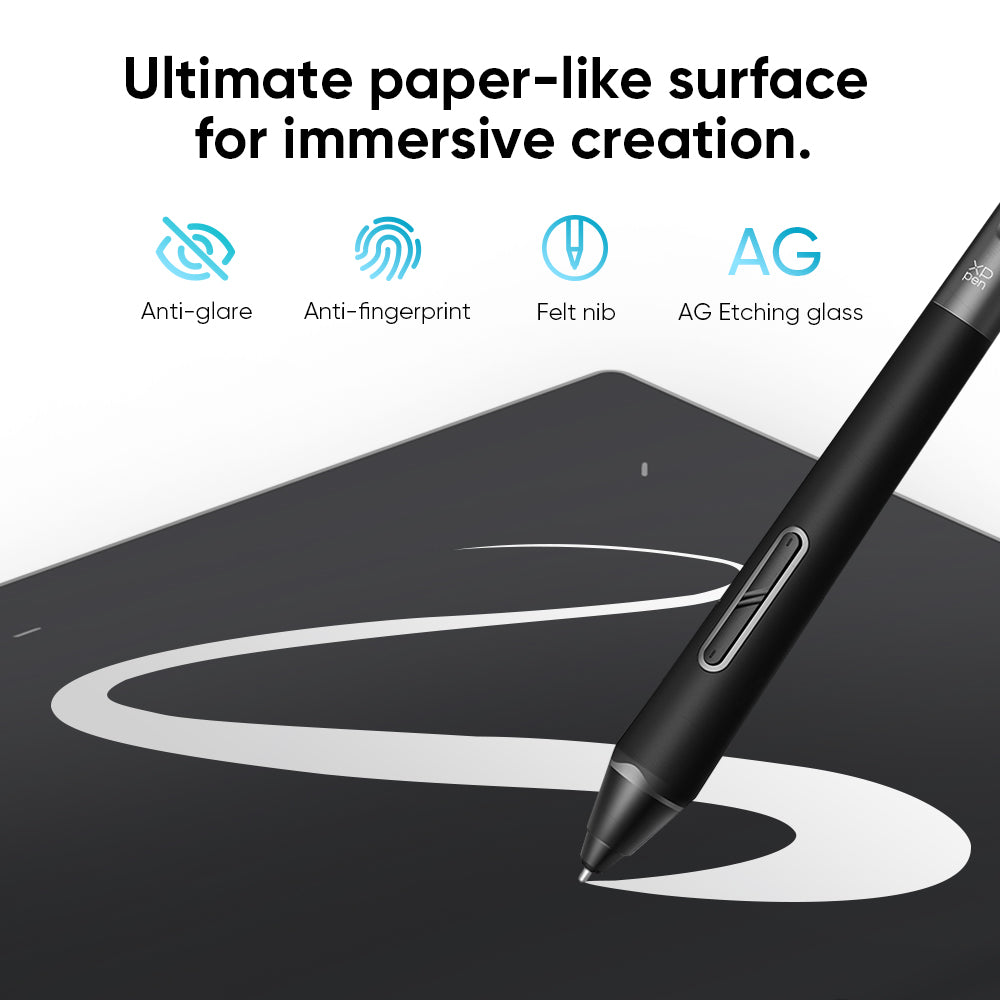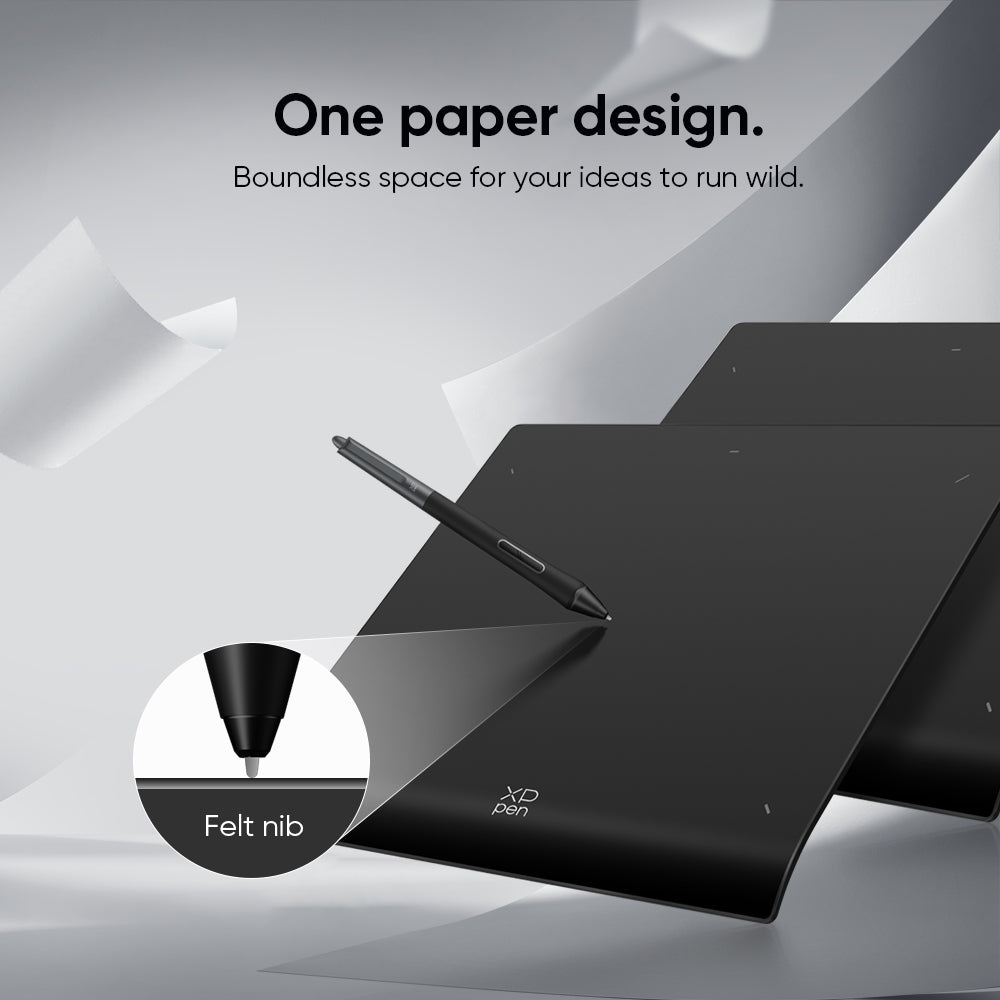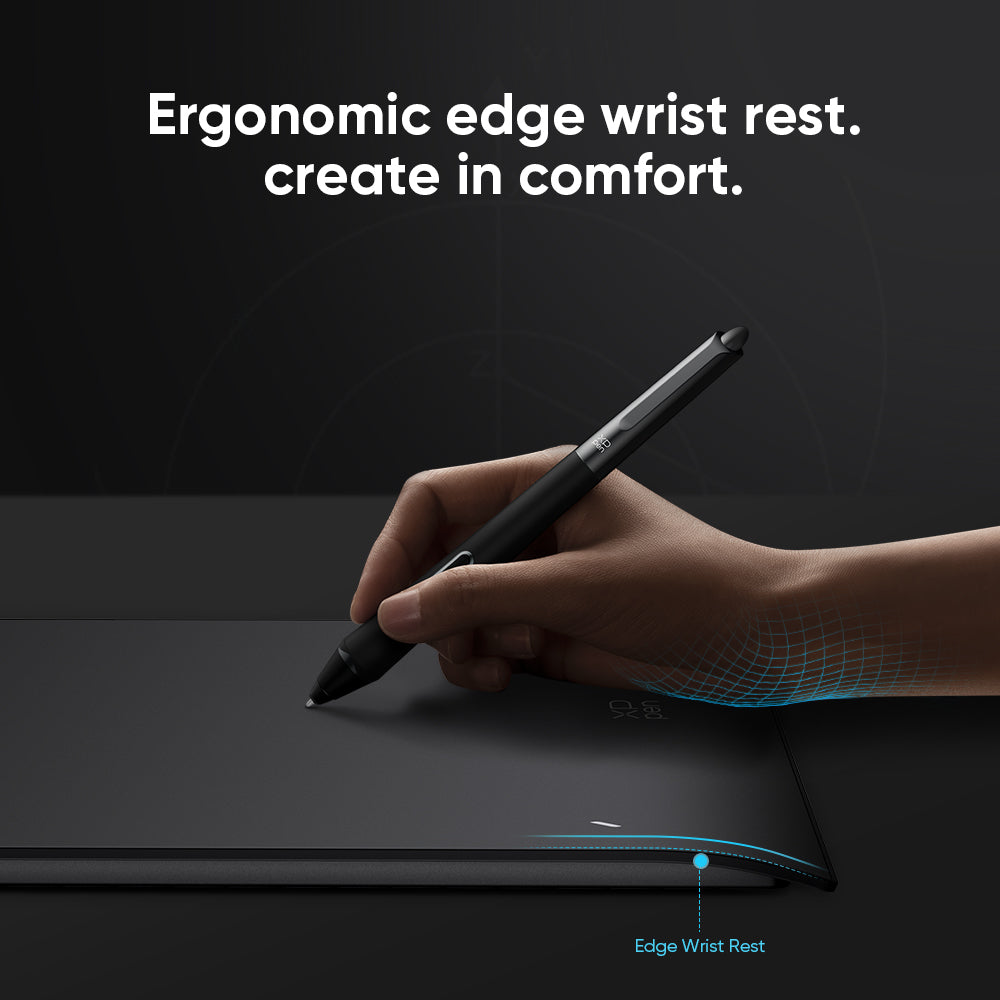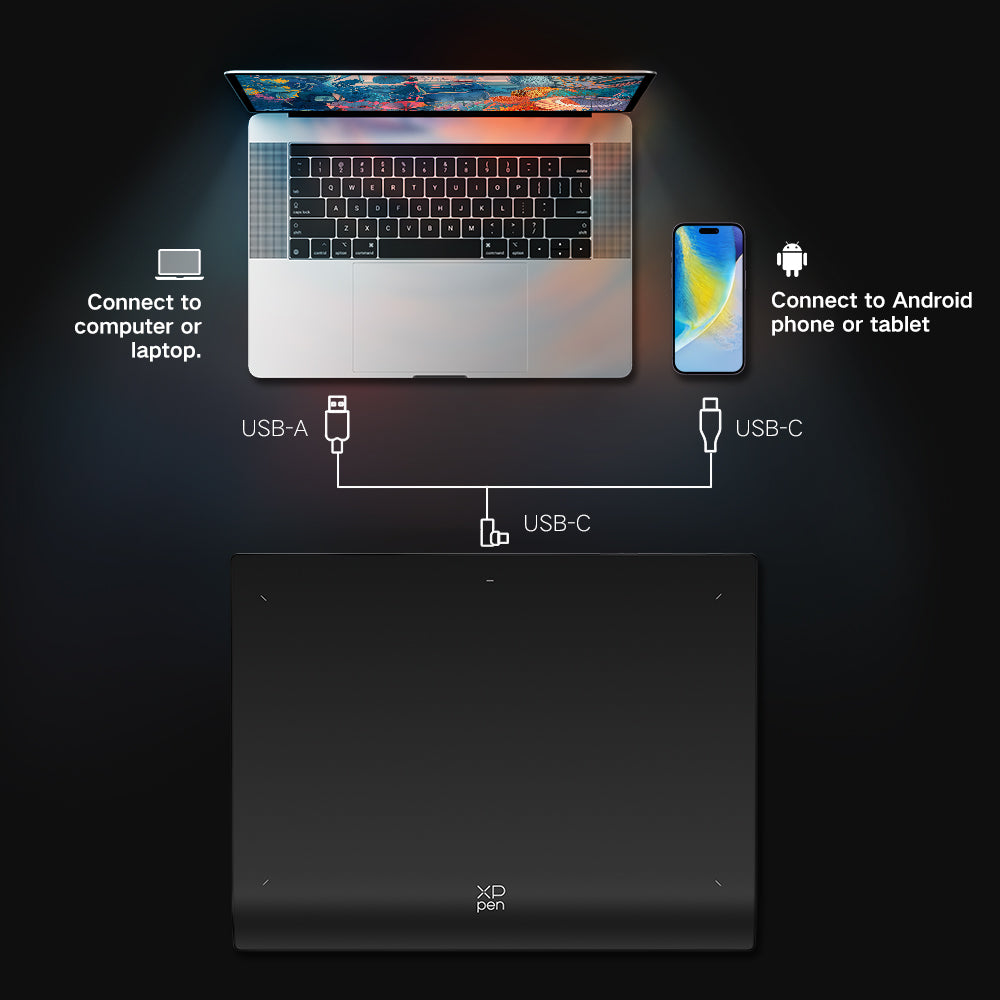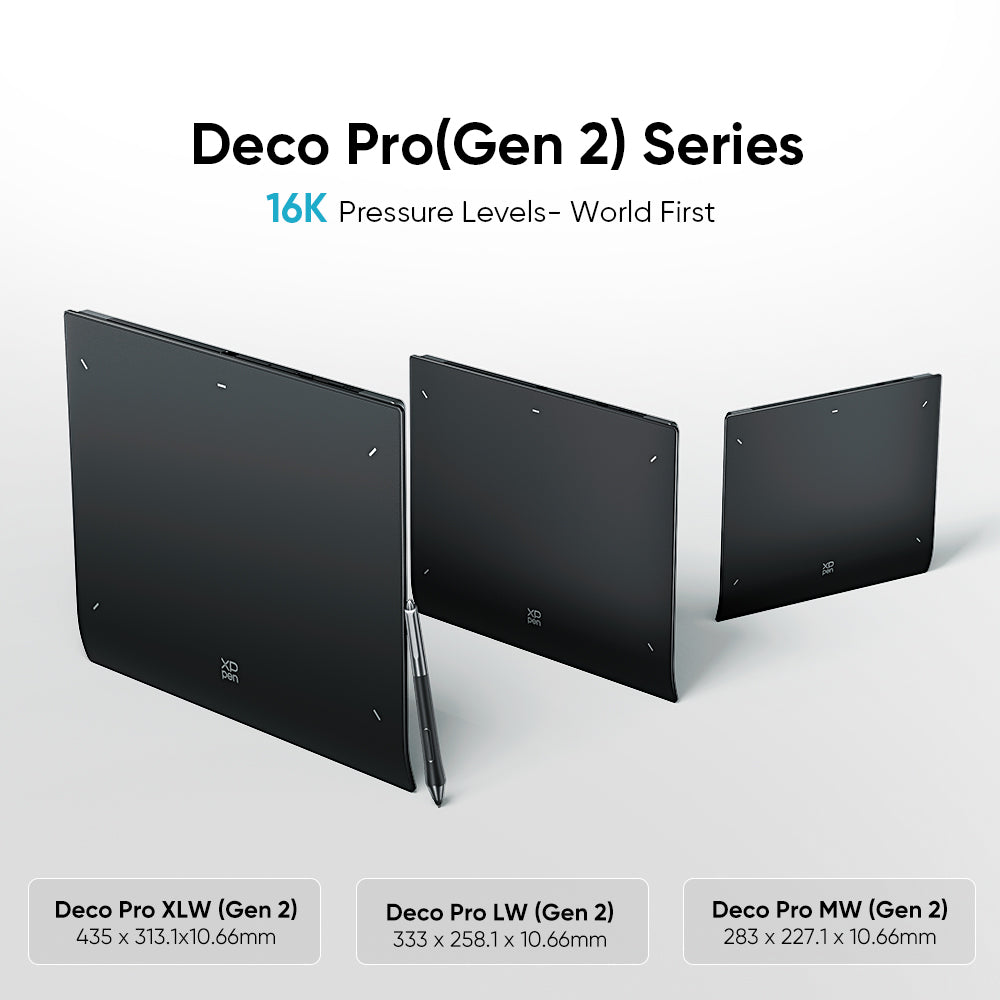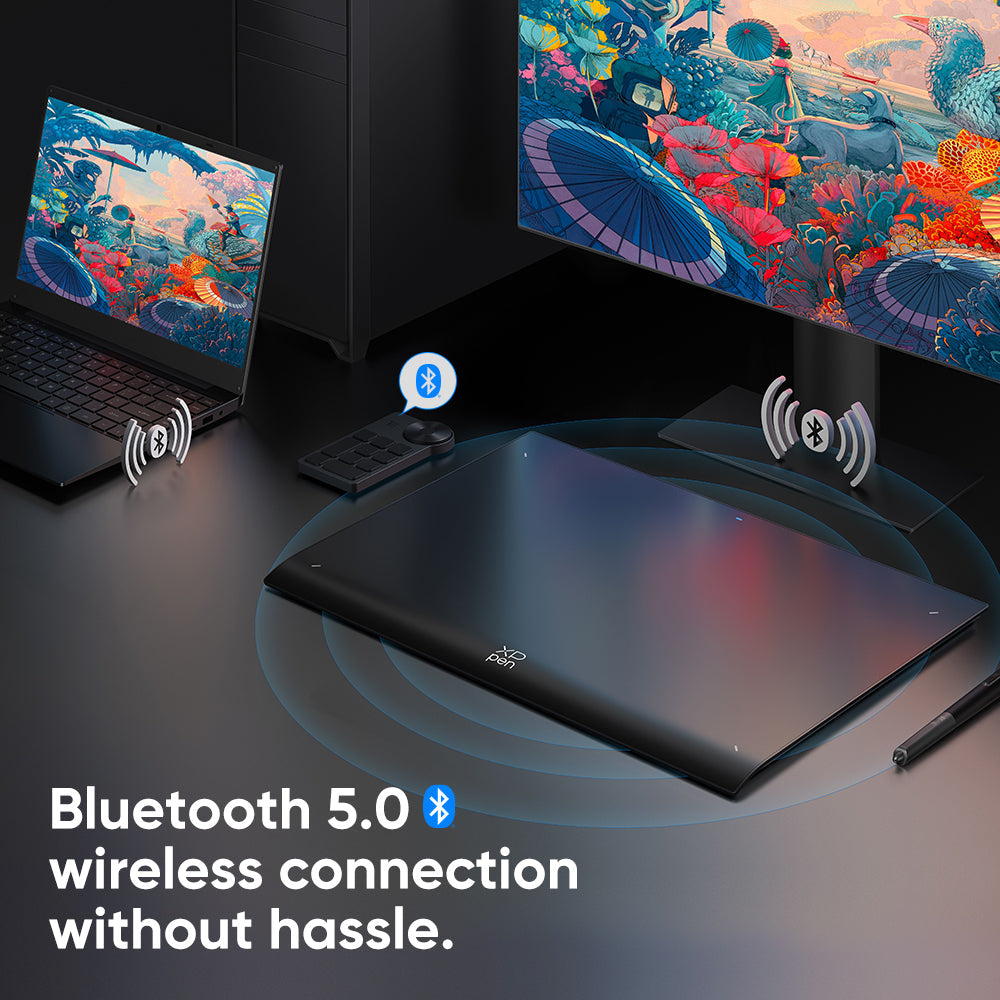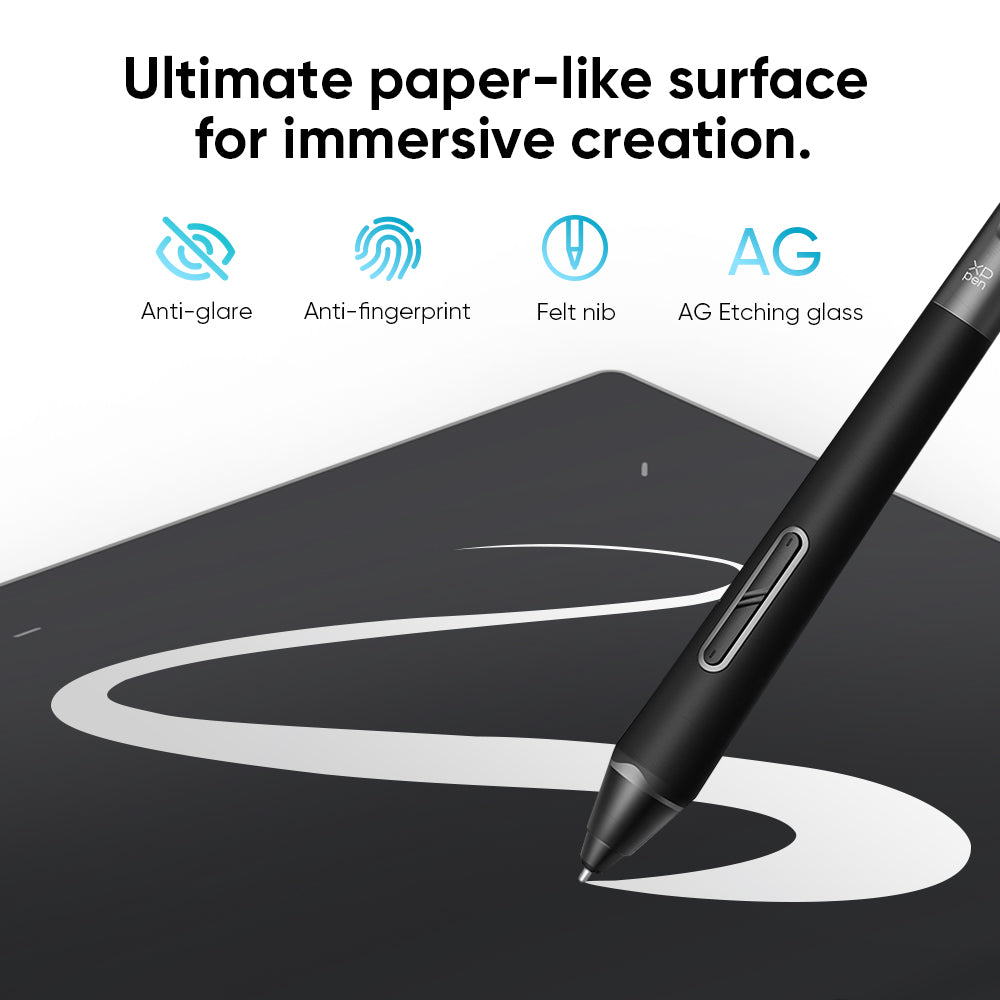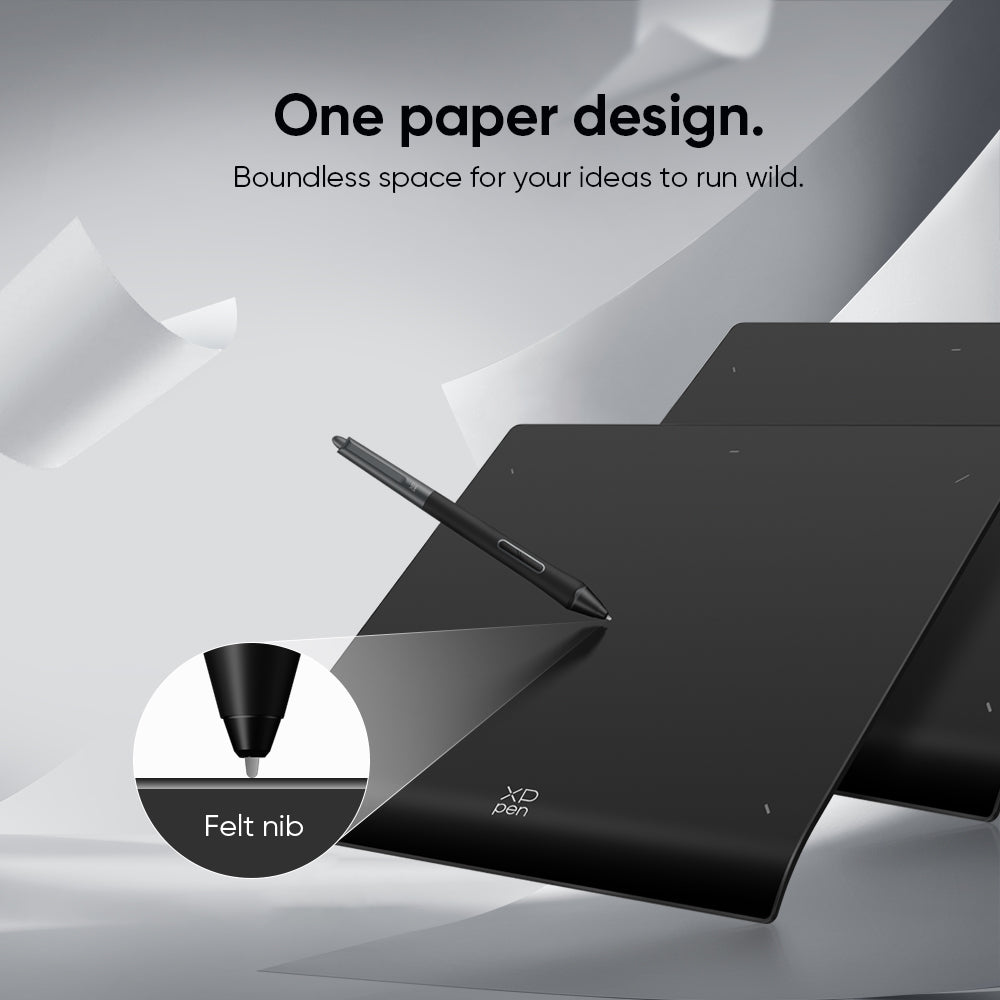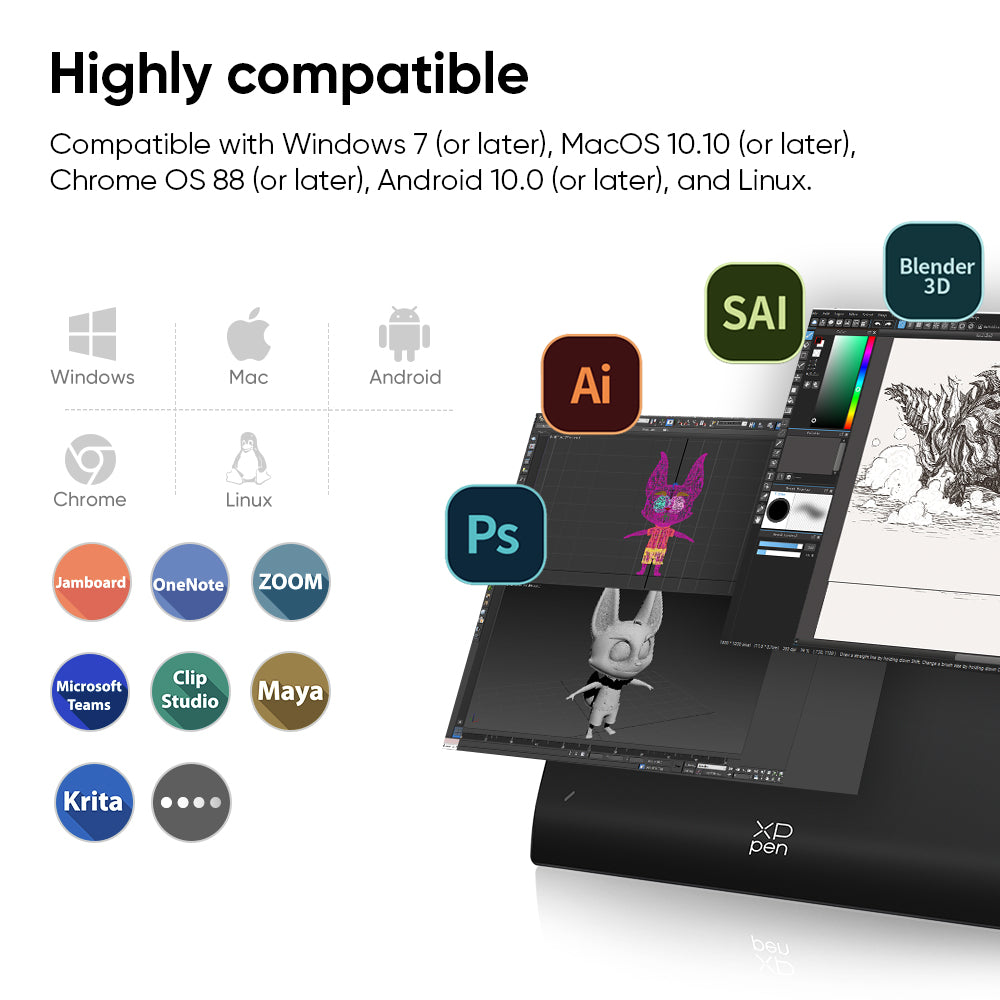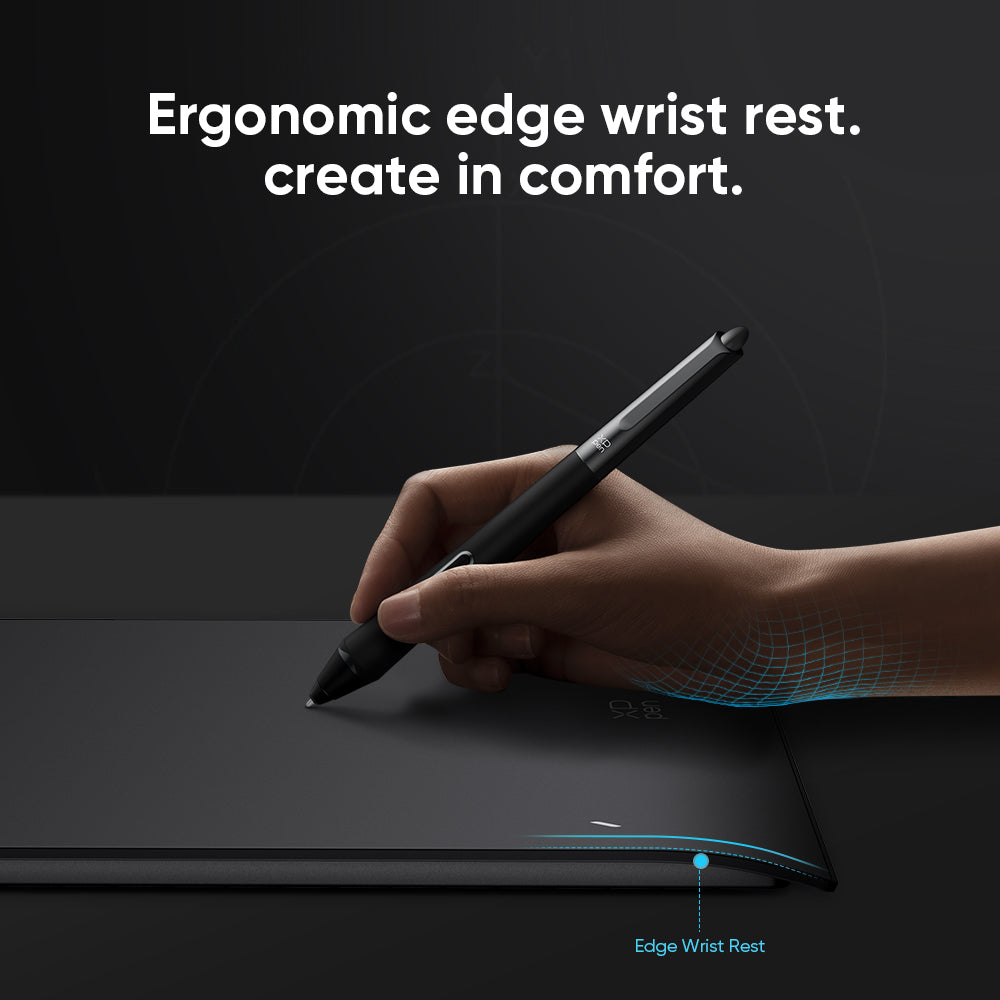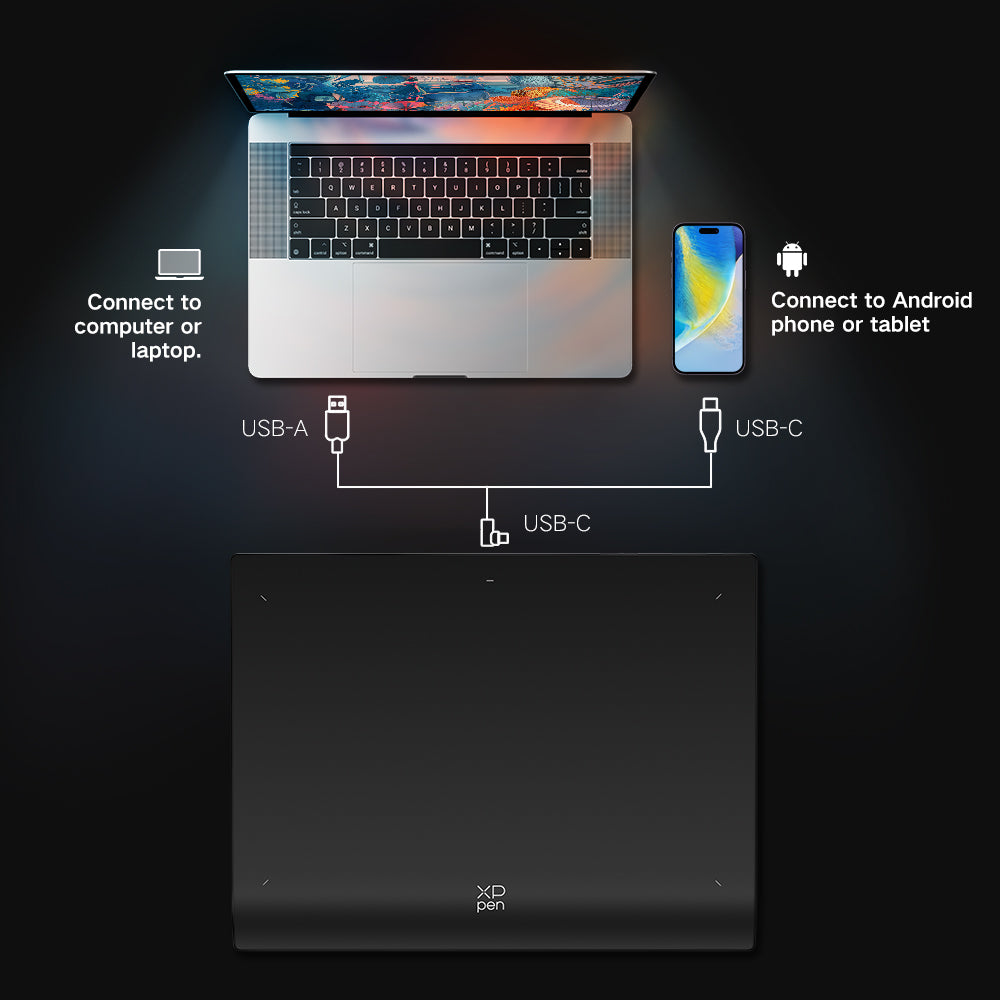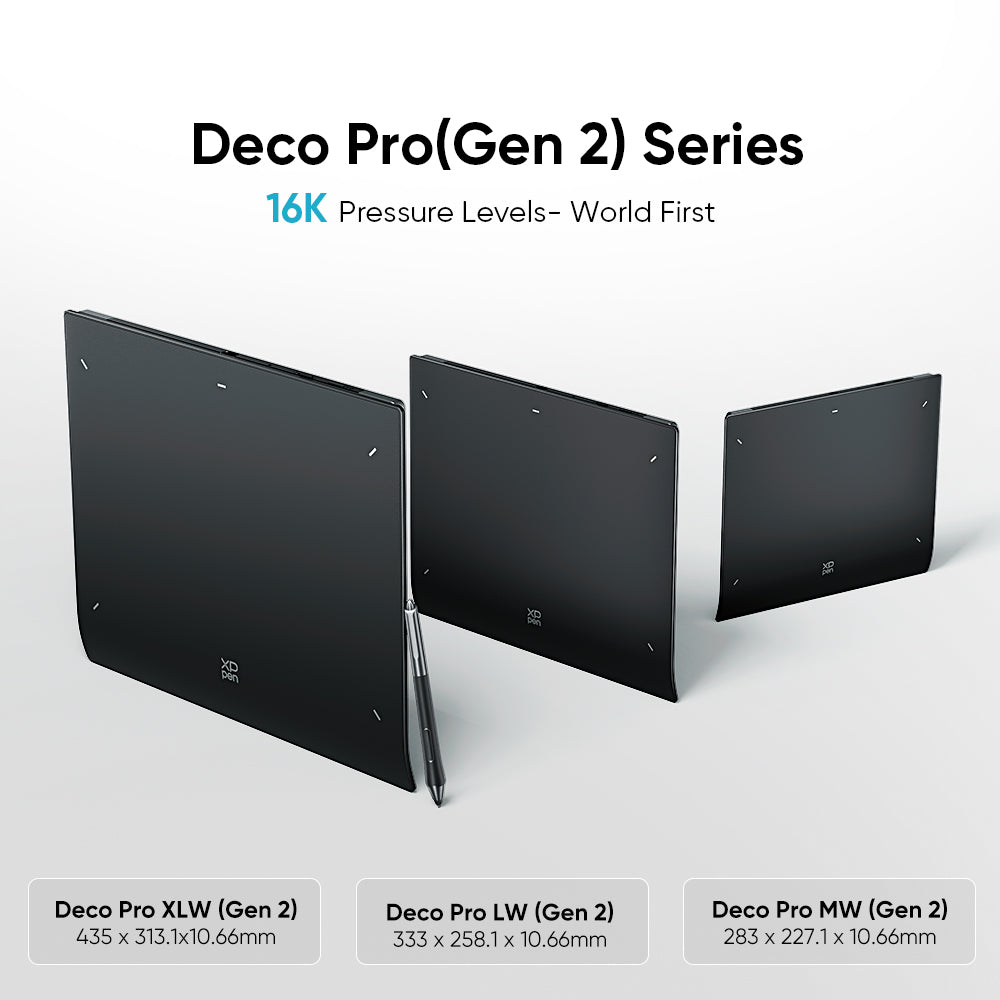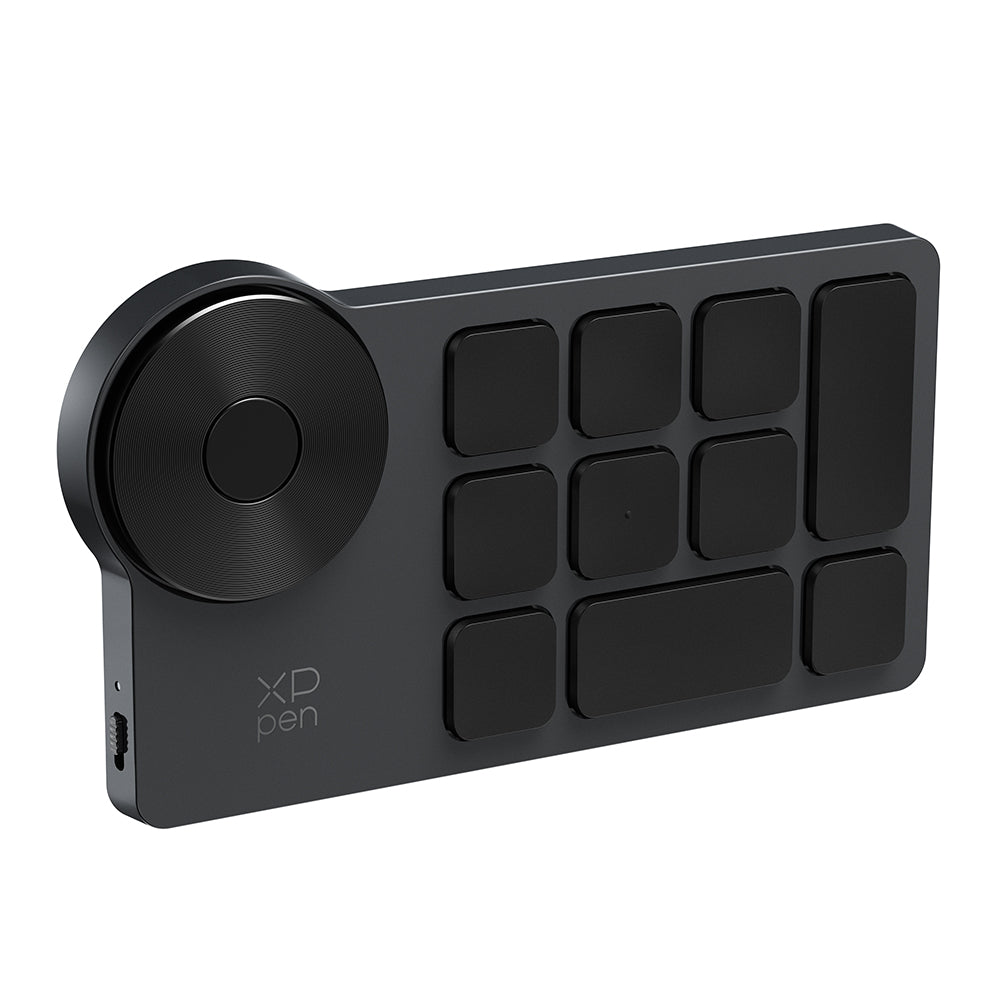 XPPen Deco Pro XLW (Gen2) Graphics Drawing Tablet
World first 16K pressure levels. Ultimate paper-like surface for immersive creation. One paper design, boundless space for your ideas to run wild. Long battery life (10hrs), non-stop inspiration. Bluetooth 5.0 wireless connection, without hassle.

Shan Jiang

A world-renowned artist, illustrator, and designer who once cooperated with Apple and illustrated for Hermès in a global contest. And a Lion-winner of the Cannes Lions International Festival of Creativity 2014. His illustrations are a burst of emotions and boldness, packed with international cultural diversity and profound creative techniques, taking the audience to a spectacular imaginative world.
XPPen is honored to collaborate with Shan Jiang to break the boundary of art and technology as it launches the all-new Deco Pro Drawing Tablet (Gen 2) Series.
Meet the new Deco Pro Drawing Tablet (Gen 2) Drawing Tablet Series, armed with an X3 Pro Smart Chip Stylus. Painstakingly developed by the X-Innovation Laboratory under XPPen, this state-of-the-art combo is a huge leap forward in CG technology to liberate your inspiration and let your fingers fly over pieces of artwork.
16K pressure levels. Game-changer in details.
Introducing X3 Pro Smart Chip Stylus, a truly breakthrough innovation that boasts industry-first 16K pressure levels, 100%* higher than that of its peers. It delivers much more precise and smooth lines than ever before — excelling at hyper-nuanced creation and beyond.
Felt nibs for a realistic pen-on-paper feel.
Draw with a felt nib* on the paper-like surface of XPPen drawing displays/tablets.
Feel the closest to creation via traditional art tools. Experience the fundamental joy.
More responsive. More accurate.
Initial response rate decreases to 90ms*, 1.5x* faster than ever. Accuracy increases by 20%* to bring out every art project precisely what you want. Virtually no lag or broken lines.
One Paper design. Boundless space for your ideas to run wild.
Work magic on this seamless simulated paper surface — no buttons and no slits. Draw, edit, and capture ideas in a way that's so familiar while having all the digital functions to take your work to the next level.
Expansive canvas for the most daring creation.
The Deco Pro (Gen 2) Graphics Tablet lineup gives more room to move freely as you create. 3 sizes of standard drawing paper dimensions are provided to make your ideas come to life intuitively.
Tech meets art — this is where masterpiece happens.
Complement your splendid artwork with this futuristic streamlined design: charcoal grey work surface coupled with a high-class metal back panel. Elegant and refined — down to the last detail.
Ergonomic X-Edge Wrist Rest. Create in comfort.
The X-Edge Wrist Rest smoothly and seamlessly integrates with the work area to provide a more relaxed and natural posture for your wrist. So you can work through hours without breaking a sweat.
X-Remote Control. Your shortcut to great productivity.
Handy and portable. Let you get easier access to functions to make quick changes. Can be connected to a Deco Pro (Gen 2) flexibly via cable or Bluetooth.
Stay organized with the Pen Case.
Streamlined design. Push to use. Keep the stylus available and organized,
make your workstation neat, and travel with you in style.
Bluetooth 5.0. Wireless connection without hassle.
Enjoy fast and stable connection via Bluetooth. Can pair 2 devices simultaneously, switching between by sliding one key. Adapt perfectly to either the workspace or home settings.
Long battery life.
Non-stop inspiration.
Equipped with a high-capacity lithium battery (3030mAh/3.7V). Over 10 hours* of battery life.

Highly compatible. 
Works smoothly with various systems and software.
Wired connection
Compatible with Windows 7 (or later), macOS 10.10 (or later),
Chrome OS 88 (or later), Android 10.0 (or later), and Linux.
Bluetooth connection
Compatible with Windows 10 (or later), macOS 10.10 (or later).



Dimensions - 435 x 313.1x10.66mm
Work Area - 15″x 9″
Resolution - 5080LPI
Report Rate - 200 RPS (max)
Connectivity - Wireless / Wired
Battery Life - ≥10 hrs
Battery - 3030mAh/3.7V
Stylus - X3 Pro Smart Chip Stylus
Pressure Levels - 16K levels
Tilt Recognition - 60°
Reading Height - 10mm
Port - USB-C
Power Output - 5V ⎓ 2A
Compatibility - Windows 7 (or later), macOS 10.10 (or later), Android 6.0 (or later), Chrome OS 88 (or later), iOS (works only with certain apps), Linux (connected only via cable or Bluetooth Dongle)



1 x Drawing Tablet
1 x X3 Pro Smart Chip Stylus
1 x Pen Case
4 x Standard Nib
4 x Felt Nib
1 x Wireless Shortcut Remote*
1 x Bluetooth Receiver (Dongle)*
1 x USB-C to USB-C Cable
1 x USB-A to USB-C Cable
1 x Cleaning Cloth
1 x Drawing Glove
1 x Quick Guide
1 x Warranty Card
* Sold separately for certain models.
We'll get your order to your stoep faster than you can say 'lekker boet'!
Locally available stock

Goods are kept in stock at our Warehouse in Centurion or Takealot, for speedy delivery or collection.

Same Day Shipping

Orders placed before 10am on weekdays will be shipped from our Warehouse in Centurion on the same day.

R120 Flat Rate Delivery Fee

Flat Rate Shipping Fee of R120, from our door to yours. Orders over R999 get FREE shipping.

Door To Door Delivery

Your order will be delivered to your door by The Courier Guy, within 3 working days.